Dead Cells is the smash hit Roguevania from Motion Twin. We were part of the Motion Twin team working on the project from day one and we're not ready to move on and leave our baby yet. Our plan is to keep building levels, experimenting with new game modes and providing updates for Dead Cells for as long as it makes sense.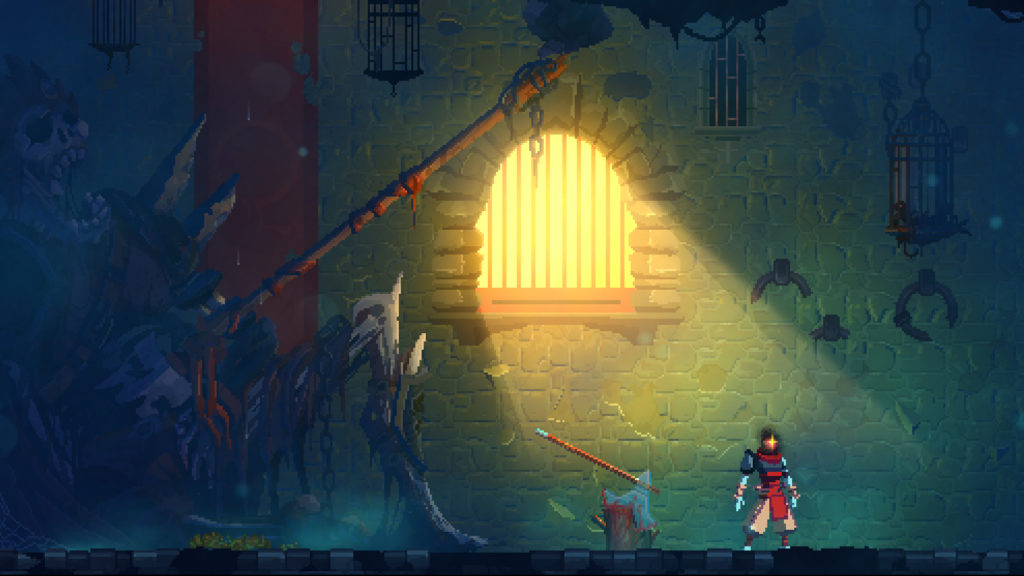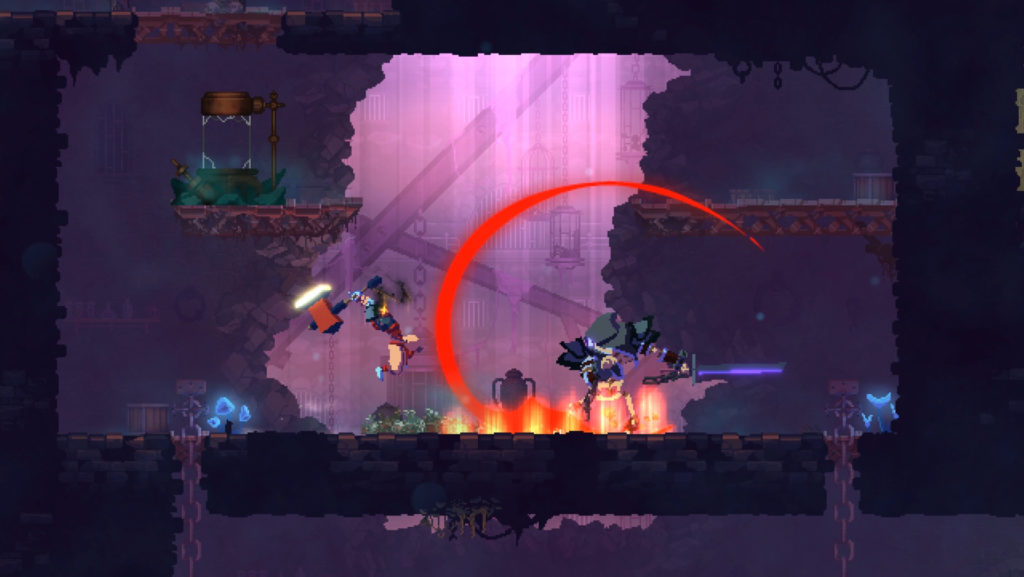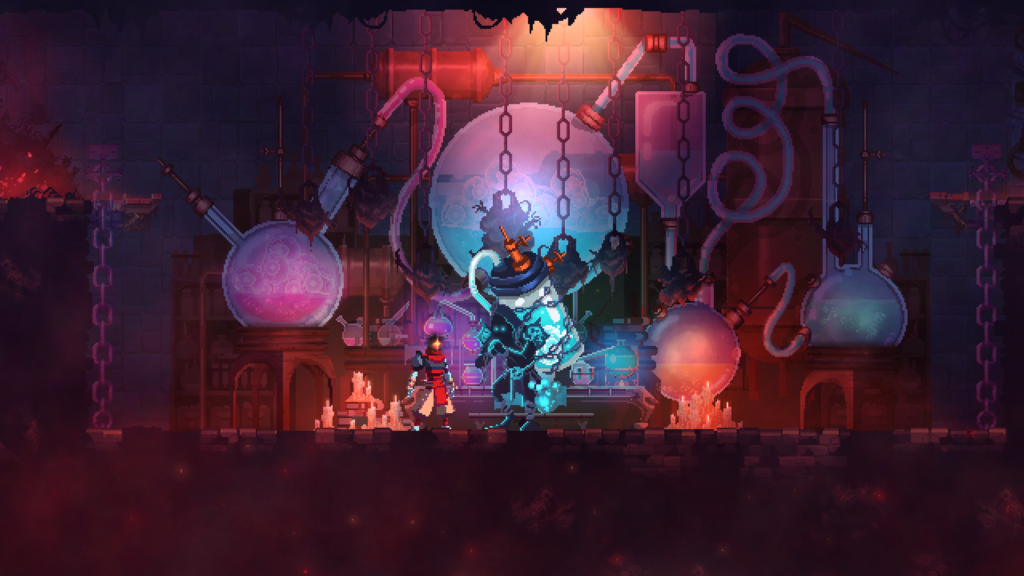 Evil Empire is a 50+ people game studio made up of ex-Motion Twin team members and new recruits. We're really proud to have partnered up with Motion Twin to continue working on Dead Cells and super excited to have the opportunity to work on some new unannounced projects before getting to create our own game. We share some amazing office space with Motion Twin and regularly win Smash Bros battles… Soon, world domination!
We called ourselves Evil Empire because we really want to be the opposite of that. There's a lot of hate for certain unethical behavior in the industry and our goal is to be the exact opposite of evil. We want to build games where we respect the time and intelligence of the people buying, playing and helping us build our games.
We're still actively recruiting (mainly for our next IP). If you've got some sweet video game making skills, or the rudimentals and passion… We'd love to see your CV, website, presentation, whatever.
If you think your skills may interest us, you can drop us an email at jobs@evilempirestudio.com
Please note that we cannot accept interships at the moment.
Want to get in touch with us?
Drop us a line to contact@evilempirestudio.com!
91 rue Nuyens
33100 Bordeaux
France